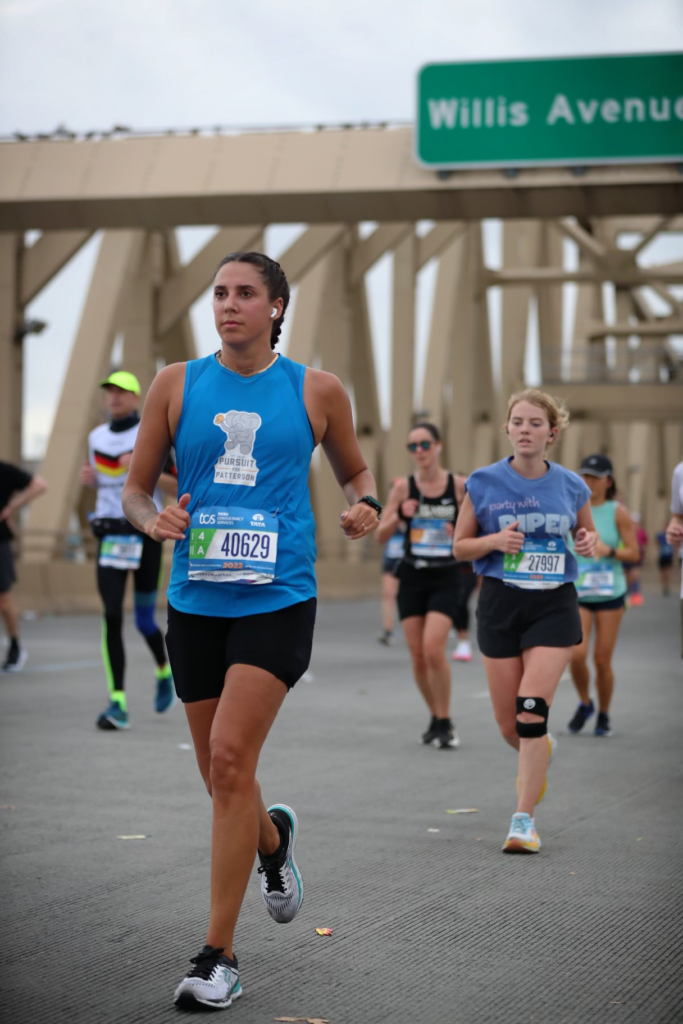 Hi Friends!
Welcome, I'm so glad you have found your way to Pursuit for Patterson!
I have worked in HealthCare for well over a decade,working in primary & specialty care clinics, hospital administration and now working as an administrator in a family owned Physical Therapy Clinic. My passion for advocacy came naturally to me,but I do believe experiencing all sides of healthcare has helped give me a deeper empathy from the patient perspective.
All of my hobbies are my favorite hobby, but running is something I have been doing since I was a small child. I used to walk to the school track as a 3rd grader and just run laps for fun. That desire to run has never left me, and now I have the honor to use running as a platform to speak about EB and raise funding that is used to assist other families living with Rare Diseases and make yearly donations to amazing organizations like EB Research and Debra of AMerica, who are leading the way in research and patient care.
Most recently, In November of 2022 I completed the New York City Marathon running on Team Debram, for Debra of America. In 2023, I will once again be rocking a Team Debra Bib in October, when I participate in the Chicago Marathon. I am truly having the time of my life planning what is next, knowing we can't stop fighting for our cure and advocating on behalf of Patterson.
Thank you for being here, and I hope you continue to stay with us on this lifelong journey!
Kristy Deeds-Brown
Pursuit for Patterson Co-Founder